Gift of Support - Virtual Charity Gift Donation
A thoughtful Charity Gift Donation made easy!
Give the gift of kindness and give outback families a helping hand by purchasing an RFDS 'Gift of Support virtual charity gift donation'. 
The ideal gift for people who love to make a difference.
A great 'last-minute' gift as you will receive it instantaneously. 
It is tax-deductible
 for you as it is a donation to the RFDS.
How it works:
Buy the Gift of Support on this page and checkout.
The Gift of Support pdf certificate arrives instantaneously in your email inbox.
Pass it on to a loved one, friend or colleague by printing it or emailing it.
Your gift is a donation to the RFDS and will support our medical teams as they race against the clock to ensure that families in outback Australia get help in emergency situations and have access to the very best care.
Click here for a preview of the gift donation certificate pdf
Your donation is a gift of kindness that can help:  
$15 gifts can provide emergency medicine to a patient while being transported.

$30 gifts can provide immunisation to one child, protecting them from preventable diseases.  

$55 gifts can provide disposable equipment used by our flight nurses when a baby is transported, essential to protect the baby from exposure to any germs until they reach specialist paediatric care. 

$100 gifts can provide a life-saving defibrillator onboard our aircraft. This gives patients who suffer a cardiac arrest the best chance of survival. 

$150 gifts can provide essential equipment to a Flying Doctor pilot to communicate with ground crew.

$250 gifts can provide a life-saving medical chest to a remote community. 

$500 gifts can 

provide one 

critical heart monitor onboard an aircraft to 

manage a patient's blood pressure and oxygen levels during their journey, using state-of-the-art technology.

 
$1,500 gifts can 

provide 

one 

humidicrib to help safely transport babies to 

paediatric

 care at a major hospital. 

A humidicrib is a regulated, warm environment, 

to help premature or very sick babies with breathing, staying warm and helping their skin retain moisture. 

 
Please note that the 'Gift of Support' is a donation. No promotional discounts can be applied. 
With every donation you'll be supporting our work to save lives and bring primary healthcare to Australia's outback communities. Thank you!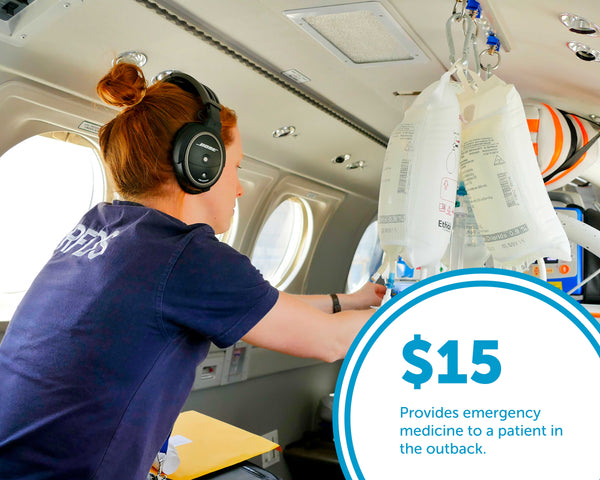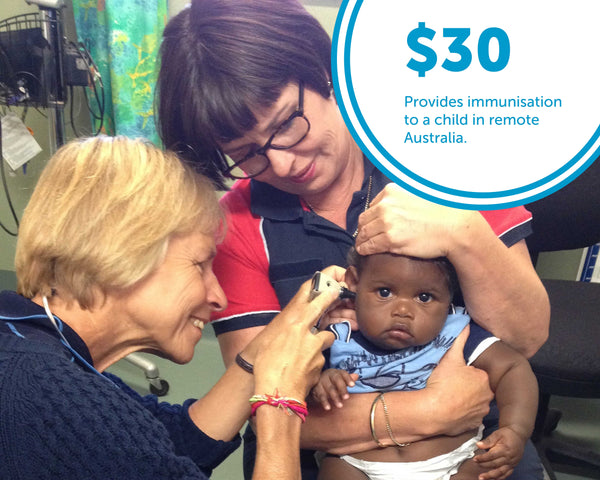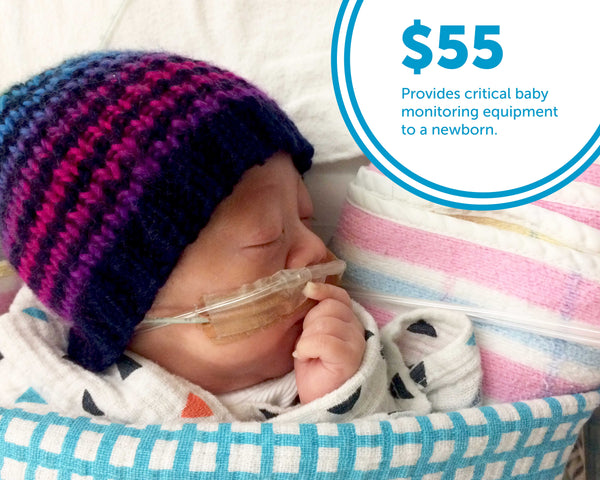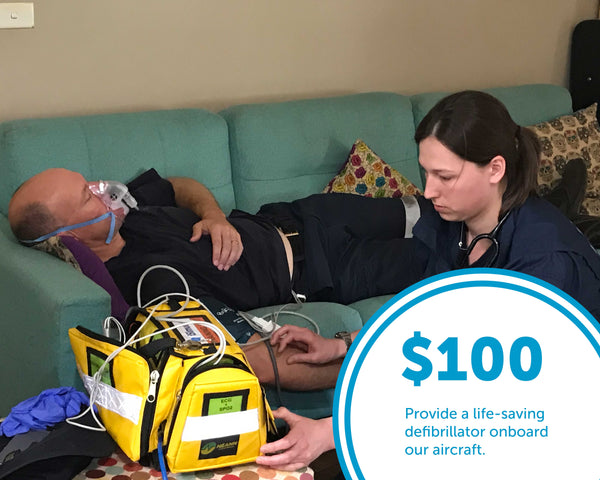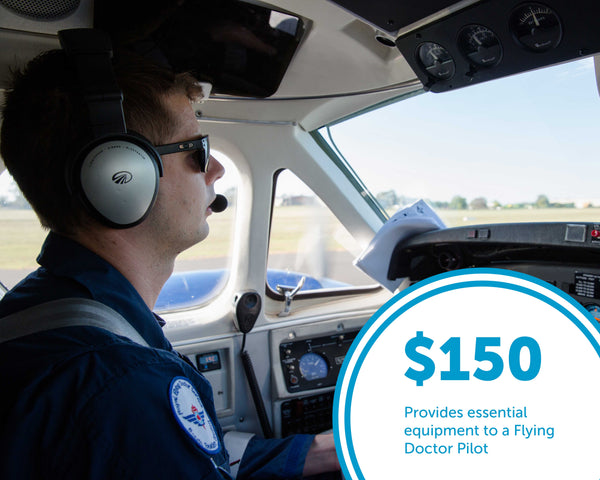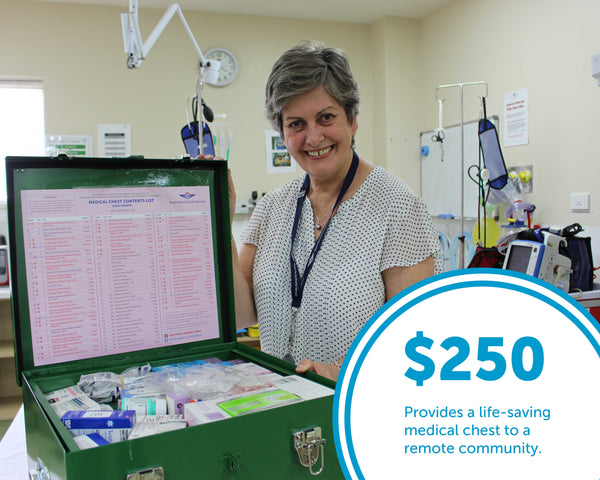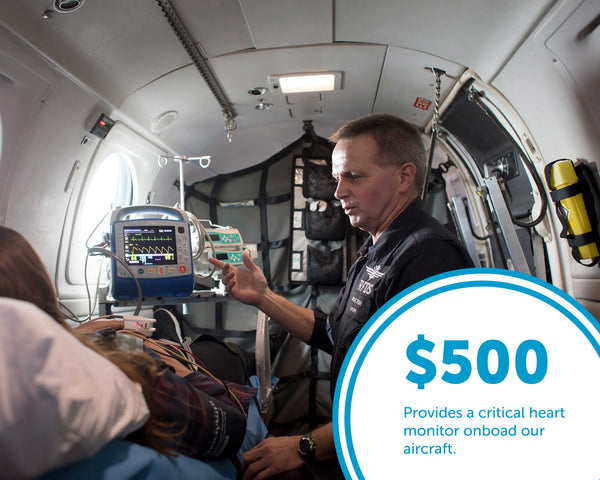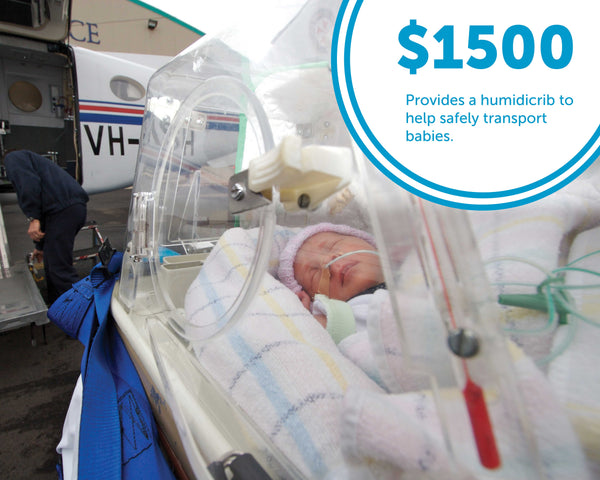 Shipping information
Our shipping & handling rates in Australia are calculated as per table below. For your order you see the applicable rate in the checkout based on the weight of your order.
International shipping rates
Depend on the country to ship to; please add your items to the cart and the delivery costs will be calculated at the checkout.
Delivery
Orders will be shipped from our warehouse on weekdays usually within 48 hours after receiving your order.
Returns
If you are not entirely happy with your purchase, or if there is an error with your order, please contact our RFDS DocShop support team docshop@rfdsse.org.au to arrange a refund or exchange. Please state your order number.